Descarga los últimos comunicados de prensa dedicados a las noticias de Celebrity Cruises, actualizaciones sobre la construcción de barcos, nuevos destinos, etc. Todo lo que necesitas saber lo encontrarás aquí.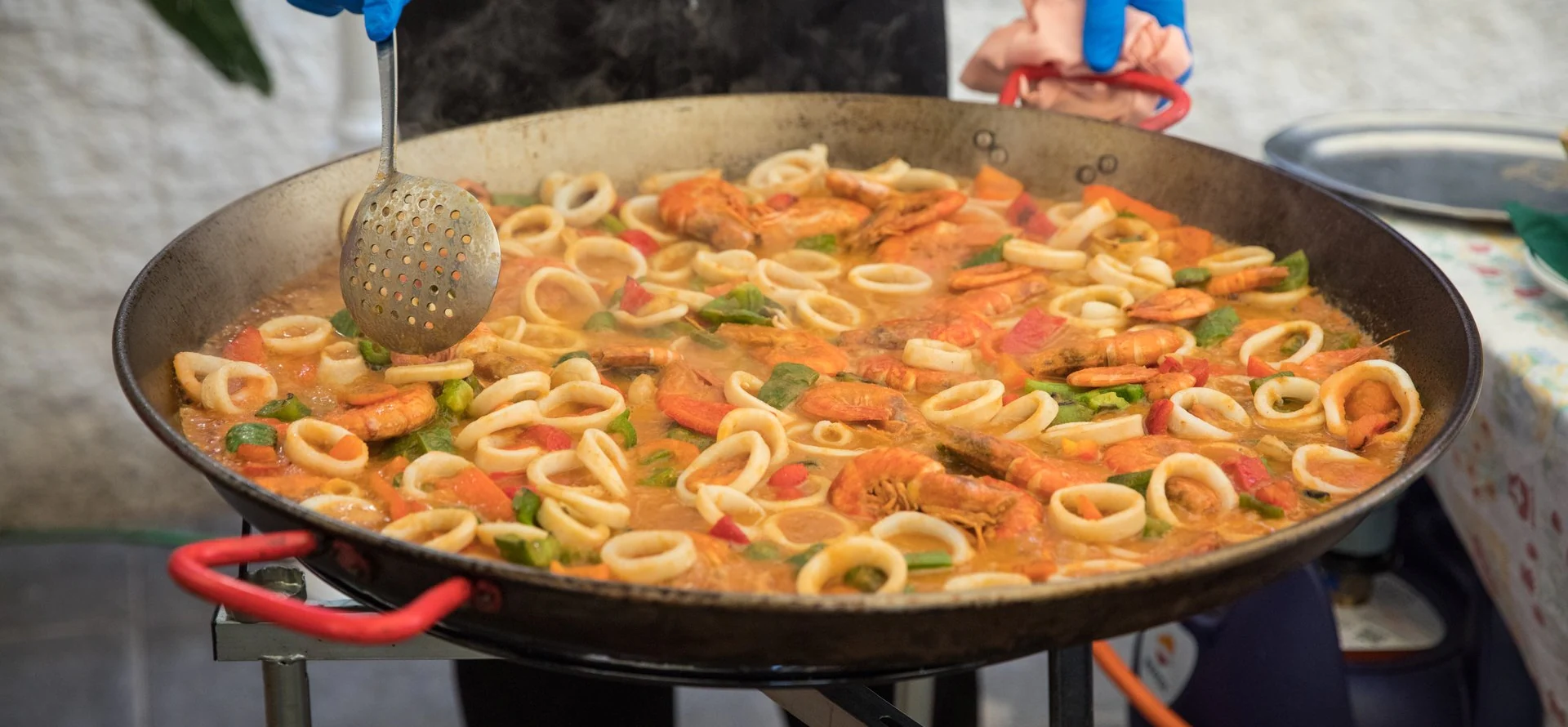 Fecha:
The Ultimate Barcelona Food Guide
Packed with extraordinary architecture, wonderful golden beaches, and world-beating art and culture, Barcelona also boasts an enviable food scene. Lying in northeast Spain, in the warm glow of the Mediterranean, the city has access to some of the freshest produce from land and sea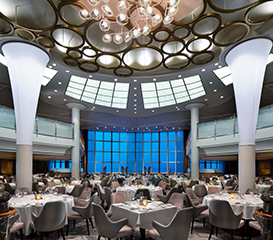 Fecha:
Celebrity Cruises revolucionará su flota llevándola al más alto nivel
La compañía de cruceros invertirá más de 500 millones de dólares en su proyecto de revitalización de sus barcos, "The Celebrity Revolution".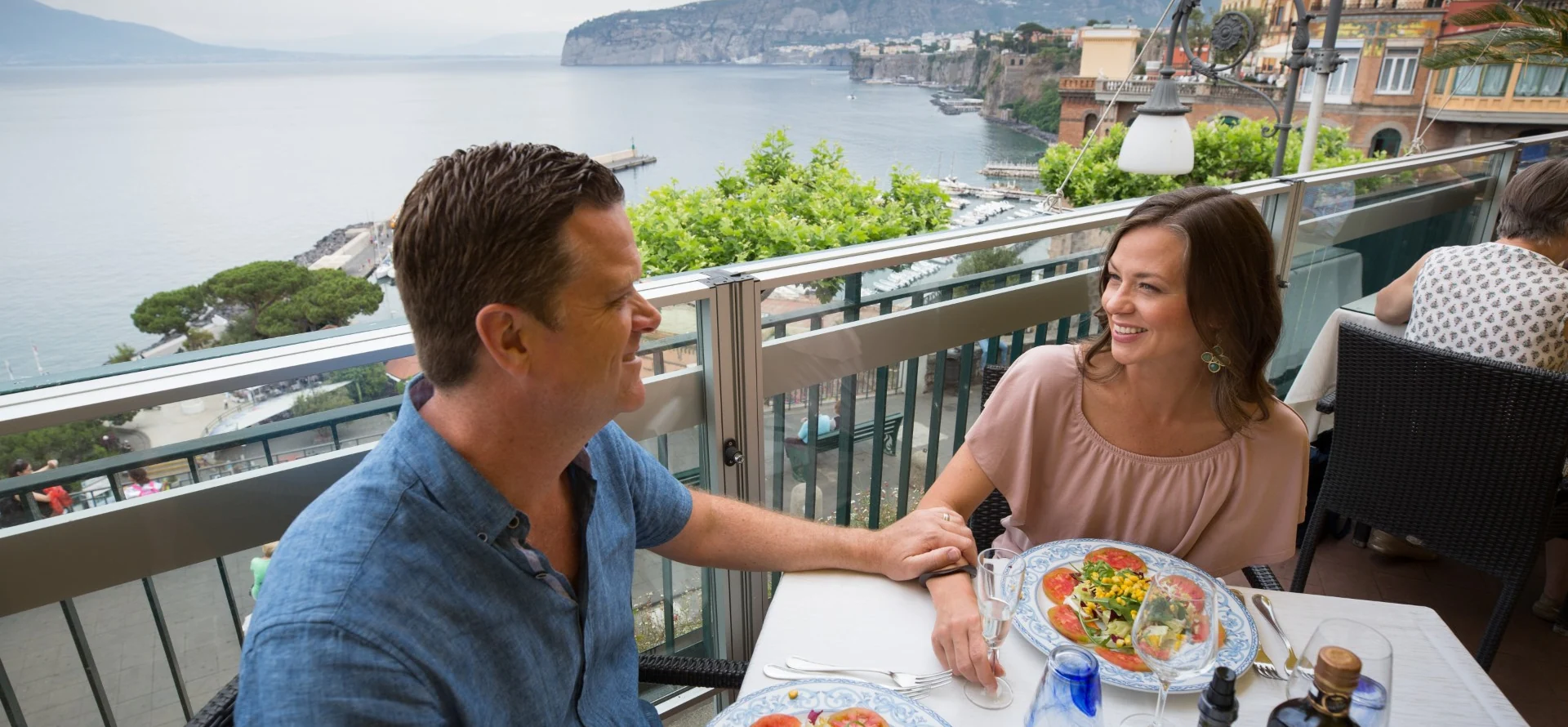 Fecha:
9 Best Food Cities in Italy
The best food cities in Italy are urban centers offering a high density of deliciousness. With such fierce competition from all corners of the peninsula, you're guaranteed multiple life-changing moments at these, the best cities in Italy for food.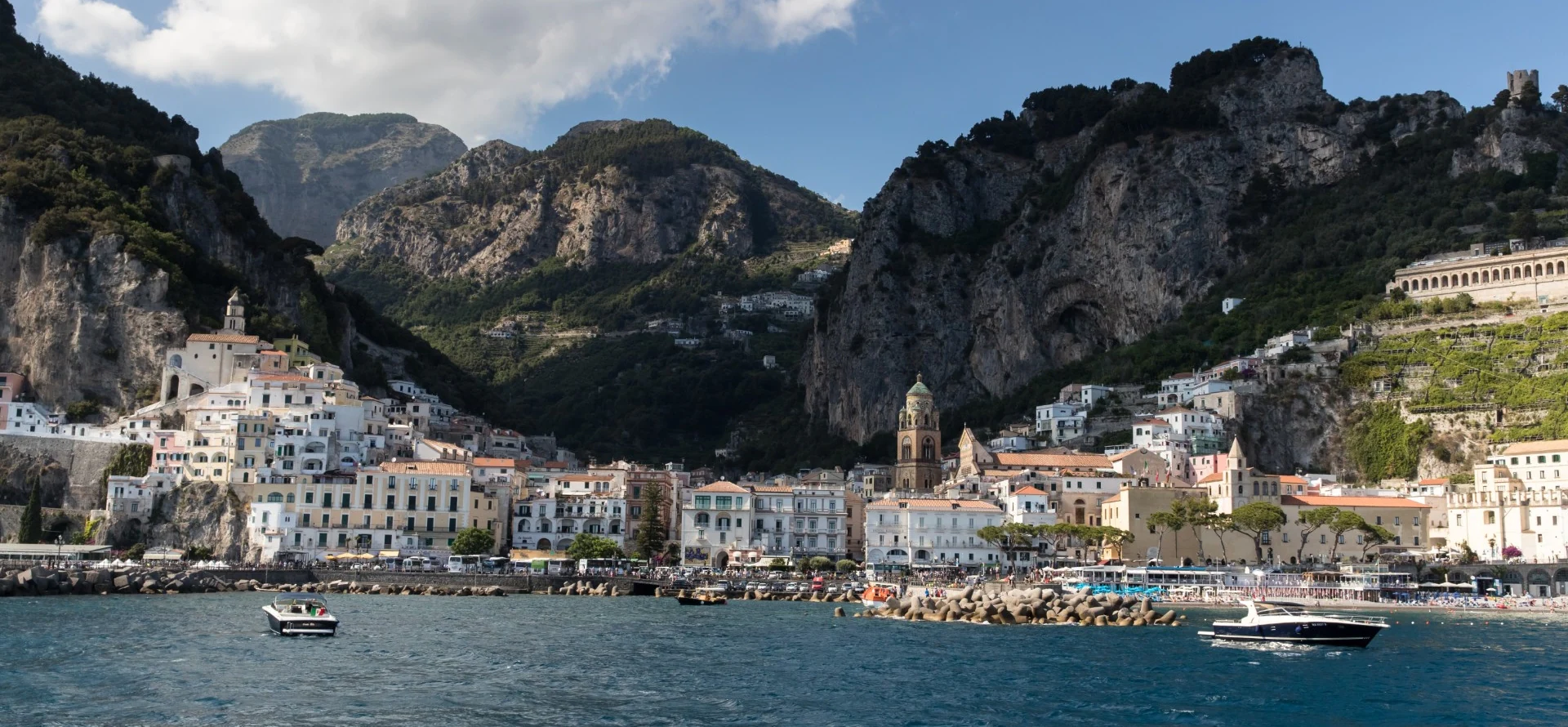 Fecha:
10 Best Beach Destinations in Europe
A beach remains the quintessential holiday destination. To lie on warm sand, or even better, on a comfortable sun lounger, cooling off with a dip in clear seawater, is a perfect way to spend any day in one of the best beach destinations in Europe.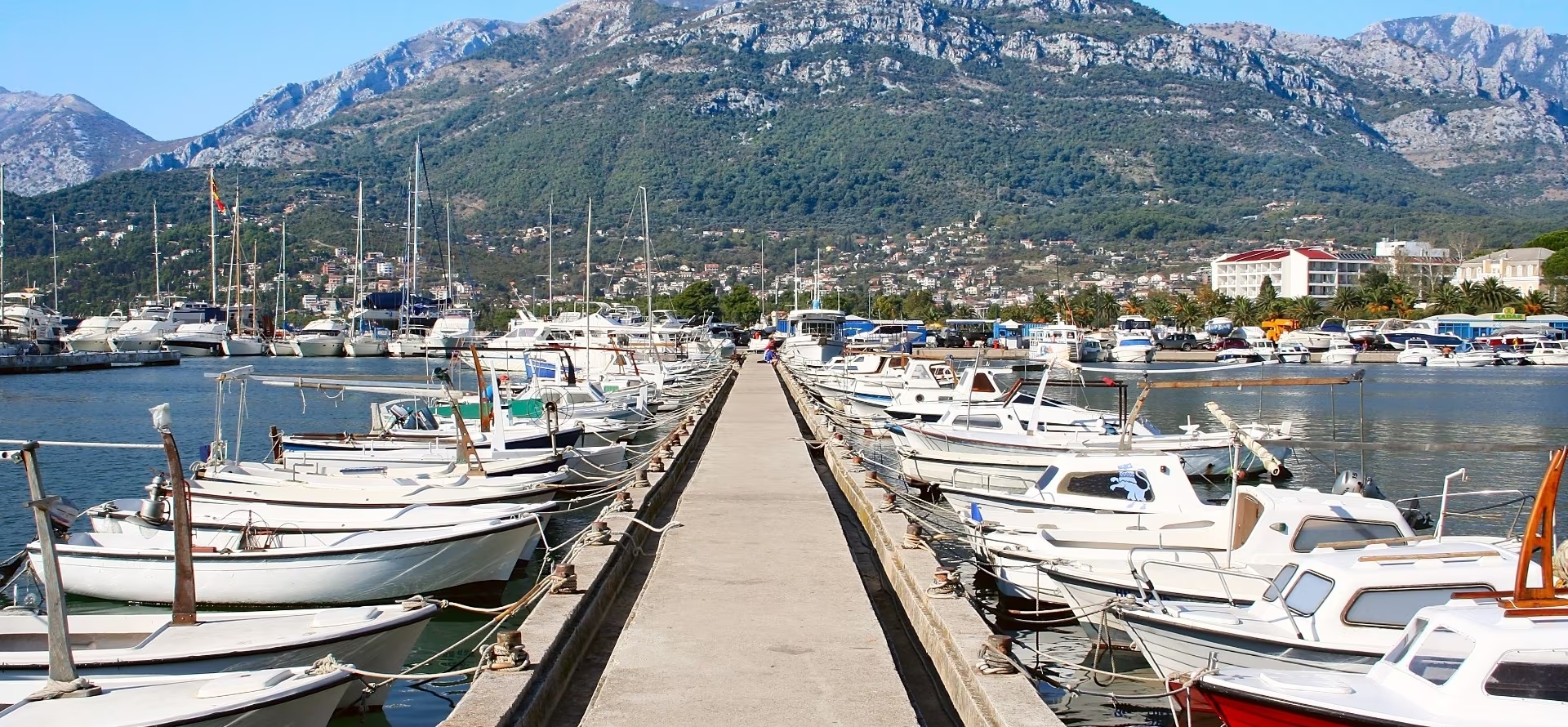 Fecha:
Insider's Guide to Bar, Montenegro
Bar, Montenegro, is an unsung resort town on the country's south coast. Nestled between breathtaking mountains and the glistening Adriatic Sea, Bar offers plenty of culture and history to discover, nature right on its doorstep, and a string of pebble beaches to relax on.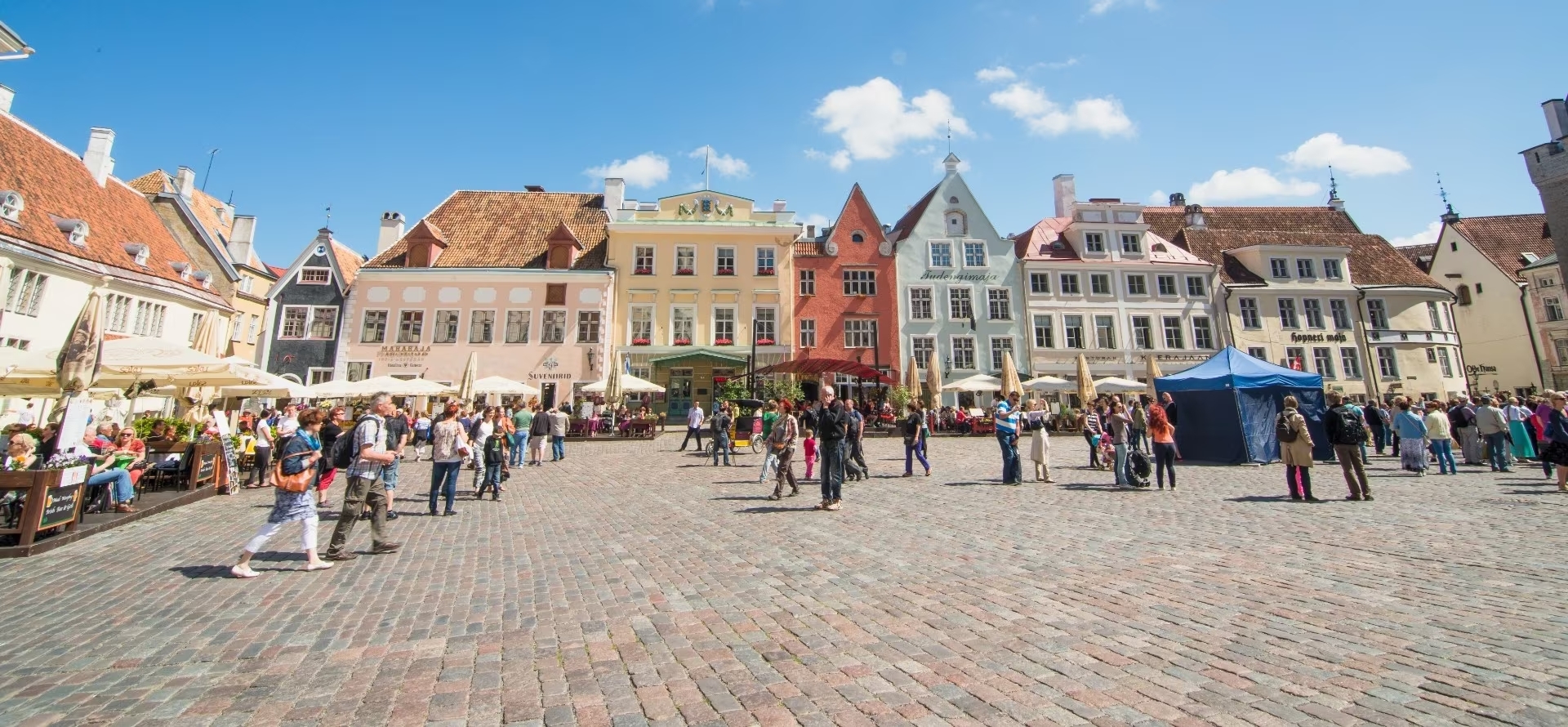 Fecha:
12 Exciting Capital Cities to Visit in Europe
From Sweden to Spain, and from France to Greece, the European continent spans 44 countries. That leaves you with a long list of exciting capital cities in Europe to visit.